We provide many of the services that the music industry deems neccessary for any artist to be successful. Check the categories below to find out exactly what we can do for you.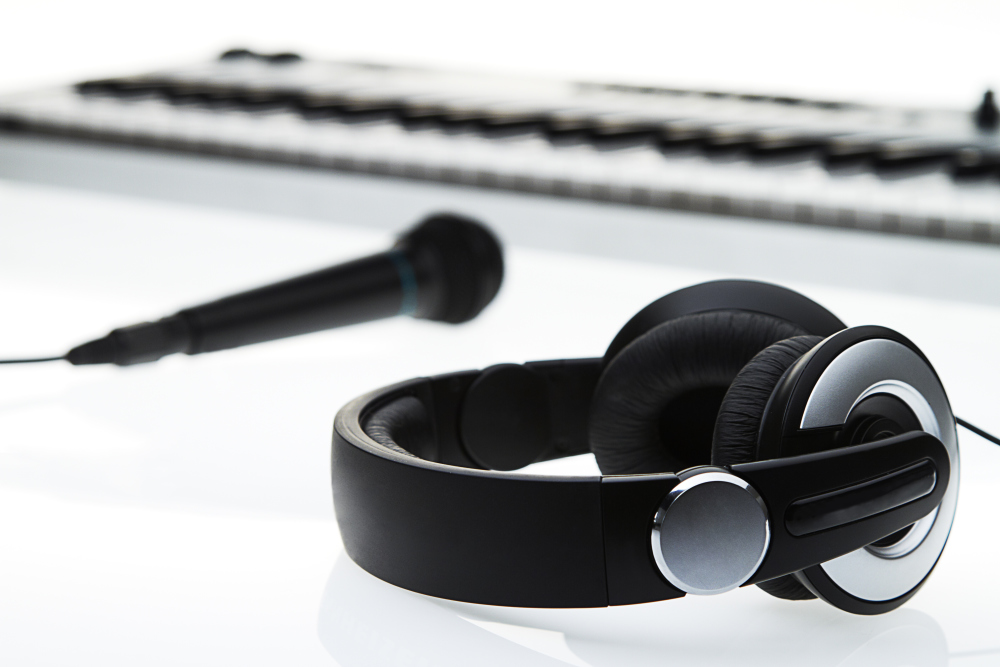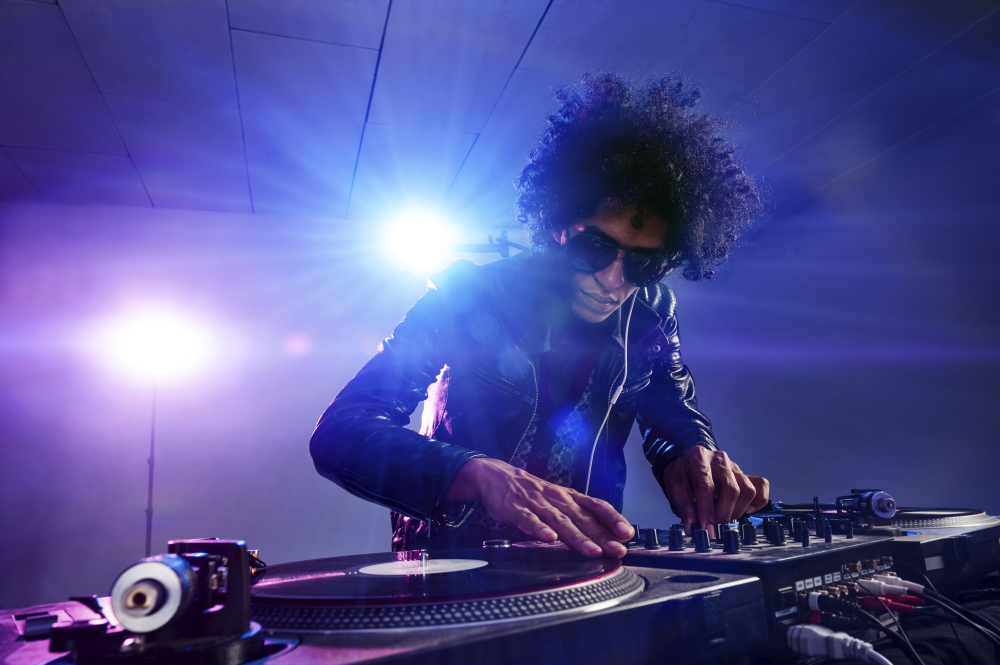 Come record your next song,mixtape, or album in our top of the line studio. Not only do we have state of the art equipment but we also have professional emcees who will make sure your unique sound is up to par or even better than the industry standard. Beats can also be made upon request. Our music engineering program Studio One
©  
has thousands of unique sounds for making the perfect beat.
Along with the making of your own beat and the recording of your vocals, we also provide the mixing and mastering of your song, mixtape, or album by music professionals who will work day and night to make sure your sound is not only clear and precise but is also professional and unique.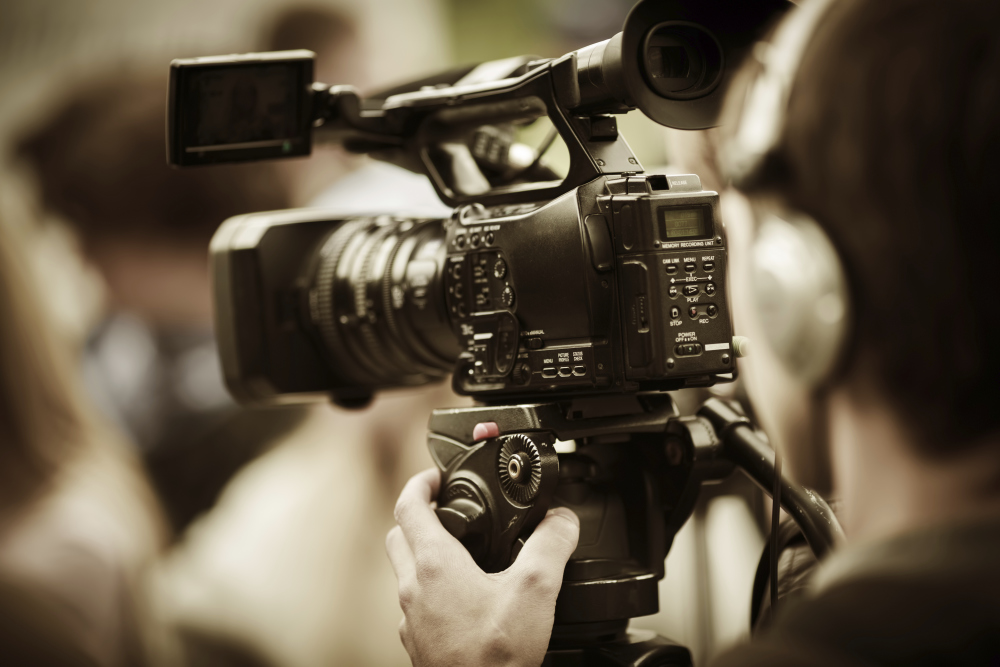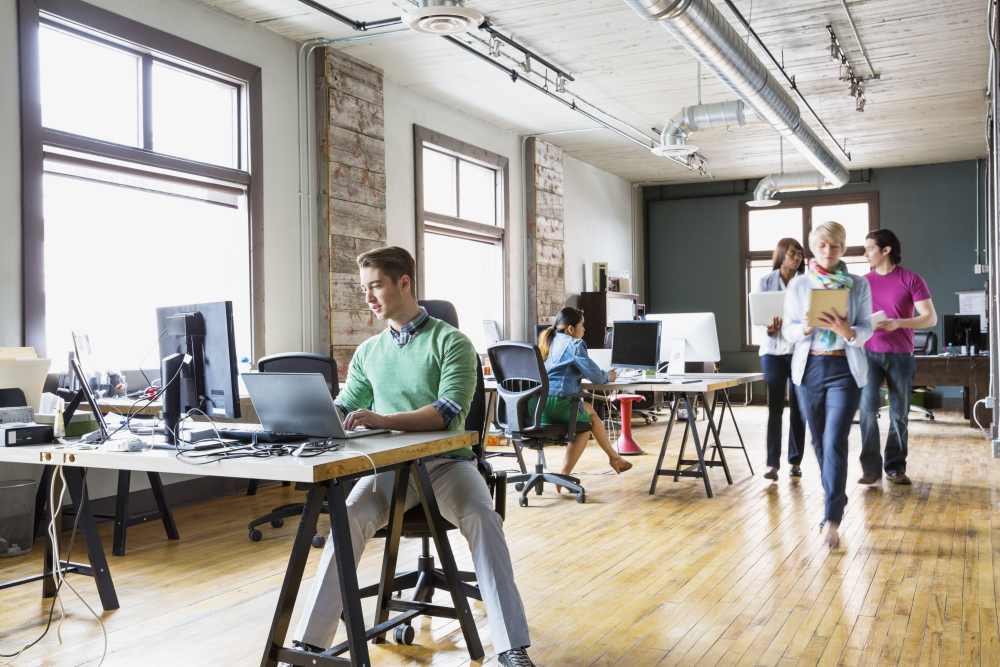 Our Video Production is what will set you apart from other artists by giving you high quality, professional, and highly marketable videos for you to share with your fans and the world. We provide high definition music videos that will be uniquely scripted to put real and/or positive messages behind your powerful and moving music. We also create VPK's (Video Press Kits) that allow artists to share with the world who they are, what they do, and what inspires them. The filming and editing of any shows or events are also provided.
Every artist needs a cool style and a marketable brand to go along with their music. We provide high quality logo and brand designs that can be used to uphold your image. Your own personal website designed and ready to launch to provide your fans with a one stop shop to find all of your work and merchandise.